Feb 22nd 2016 is the 3rd anniversary of Kyo-to-to Higashiyama flagship store.
The store was opened in 2013. 6 years after Kyo-to-to brand was established.
We have the strong feeling that souvenirs and gifts can be more than just beautiful designed items. and that they should tell a story and reflect and teach about the culture and craft of the country they are from.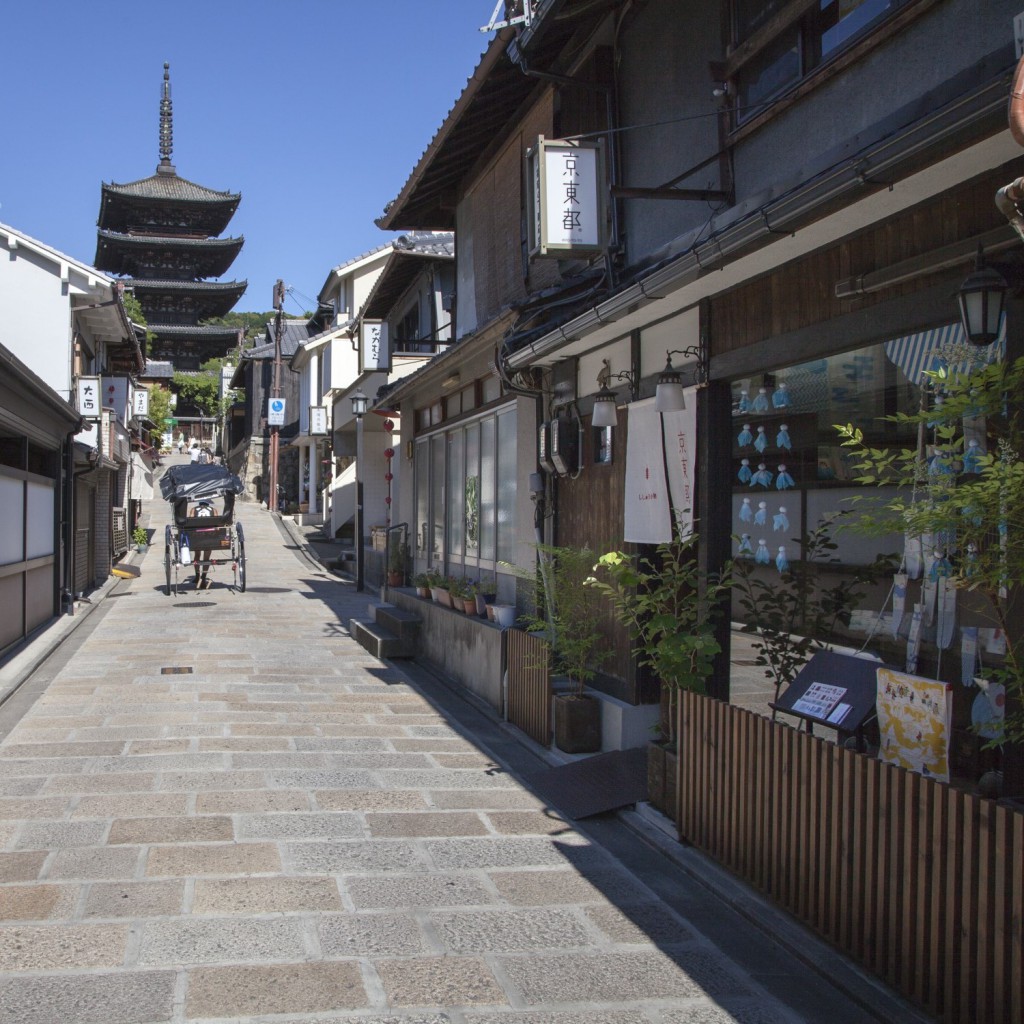 Keep an eye for some new shop limited edition items, that should come out very soon. Our shop limited items are inspired by Yasaka-no-to Pagoda. A great every day view from our shop.
The Yasaka-no-to Pagoda is located in Hokan-ji Temple it is the oldest five-storied pagoda in Japan. The Pagoda" is 6 meters on each side and 46 meters in height it stand tall and strong without a nail in its structure. It is said an imperial prince, Shoutoku Taishi, built the Pagoda through a bodhisattva's message in his dream.