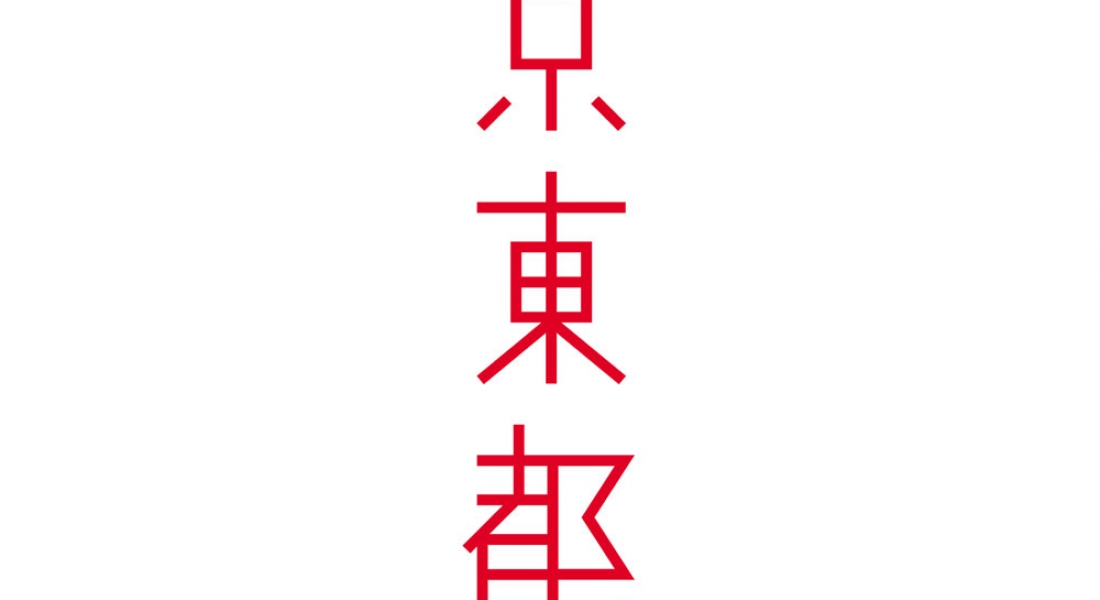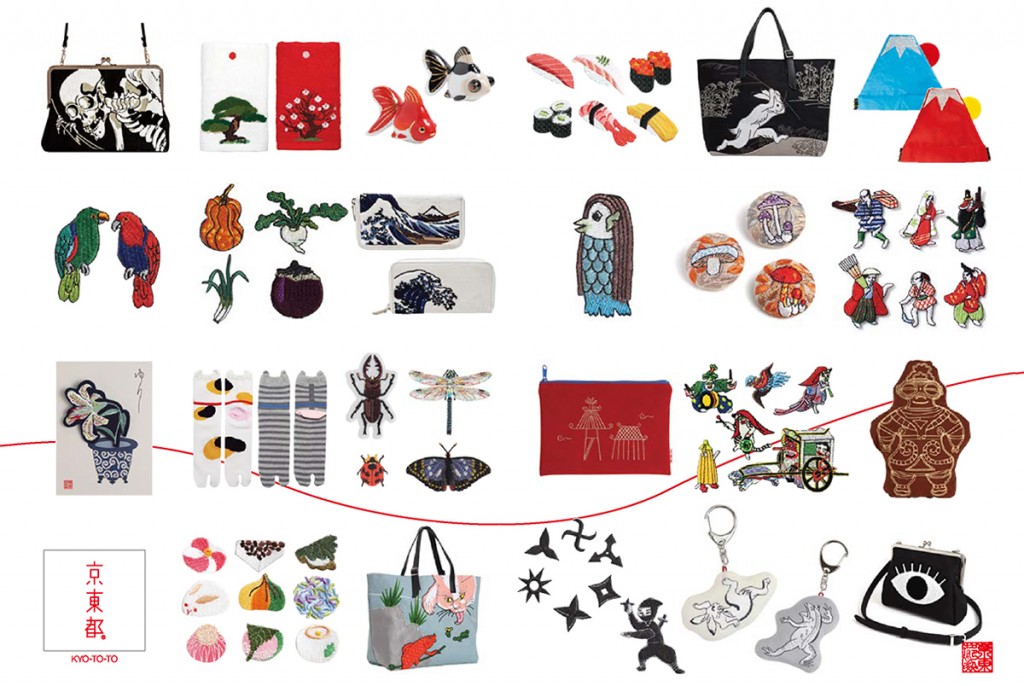 PROJECT TITLE
KYO-TO-TO
DESCRIPTION
KYO-TO-TO is Duomo's house brand. With a specialisation in giftware and souvenirs making, this is our avenue to explore many new embroidery techniques.
Established in 2007, KYO-TO-TO a collaborative venture with 3min Graphics Association. To date, we have over 1000 products stocked at our shops in Tokyo and Kyoto.
KYO-TO-TO CONCEPT
KYO-TO-TO is a brand name that infuses "Kyoto" and "Tokyo", representing both traditional and contemporary centers of Japan. With the brand ethos of "Departing from Kyoto via Tokyo – to the World" our embroidery approach seeks to explore new ways of translating our culture, attitudes and traditions to the world beyond us.
Much like the beauty of the Japanese language, we hope that the Japanese traditional techniques in crafts can be kept relevant with times.
MORE INFORMATION